YACHT CLUB COUTURE - Bracelet - Paparazzi Accessories 
Item #P9ST-GRXX-008ZT
Encased in studded silver frames, a tranquil collection of asymmetrical Mint cat's eye stone teardrops and airy silver frames delicately link around the wrist for an ethereally sparkly display. A sprinkling of rhinestones accent the open frames, adding a touch of elegance to the piece. Features an adjustable clasp closure.
Sold as one individual bracelet.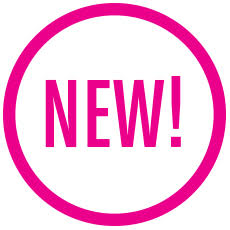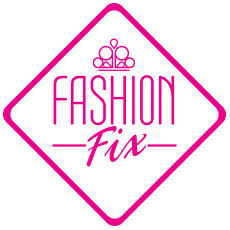 Get the Complete Look
This complete look features pieces hand-selected by our Paparazzi stylists. Each set has been paired together by coordinating textures, colors, and other design elements to create a flawless cohesive look!  Take the guesswork out of accessorizing and add all of these coordinating pieces to your bag now!  Each accessory is just $5!